uniFLOW
An On-premises software solution for managing all your printing and
scanning workflows and devices.
Print from anywhere, to any device
Free your business from printing and scanning restrictions with uniFLOW
– an intuitive platform that scales with you.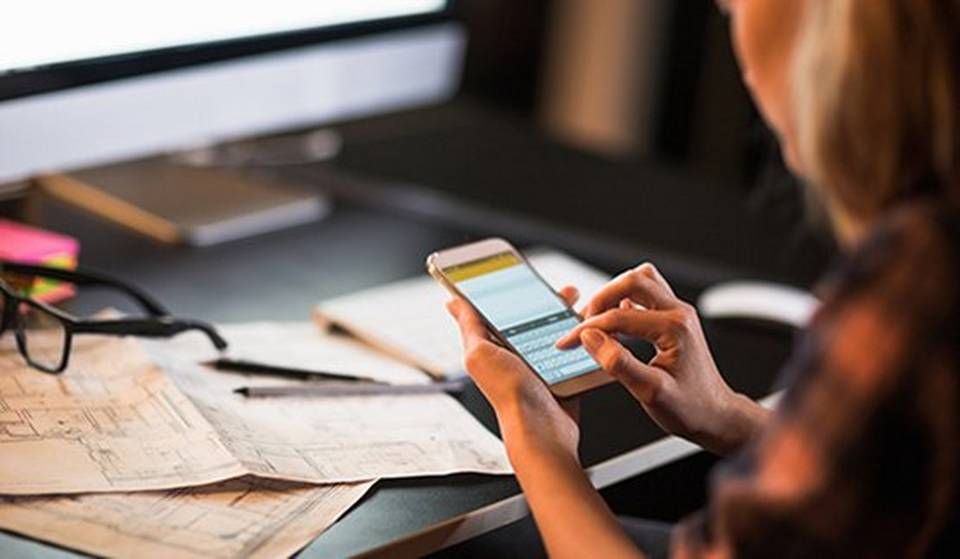 Full lifecycle compatibility
Supporting multi-vendor, mixed fleet environments, Canon uniFLOW integrates with your existing devices – including non-Canon equipment – so you can maximise your fleet investment.
One platform for printing, scanning, and device management
Installed into your server, uniFLOW creates intelligent document processes for your small to medium businesses.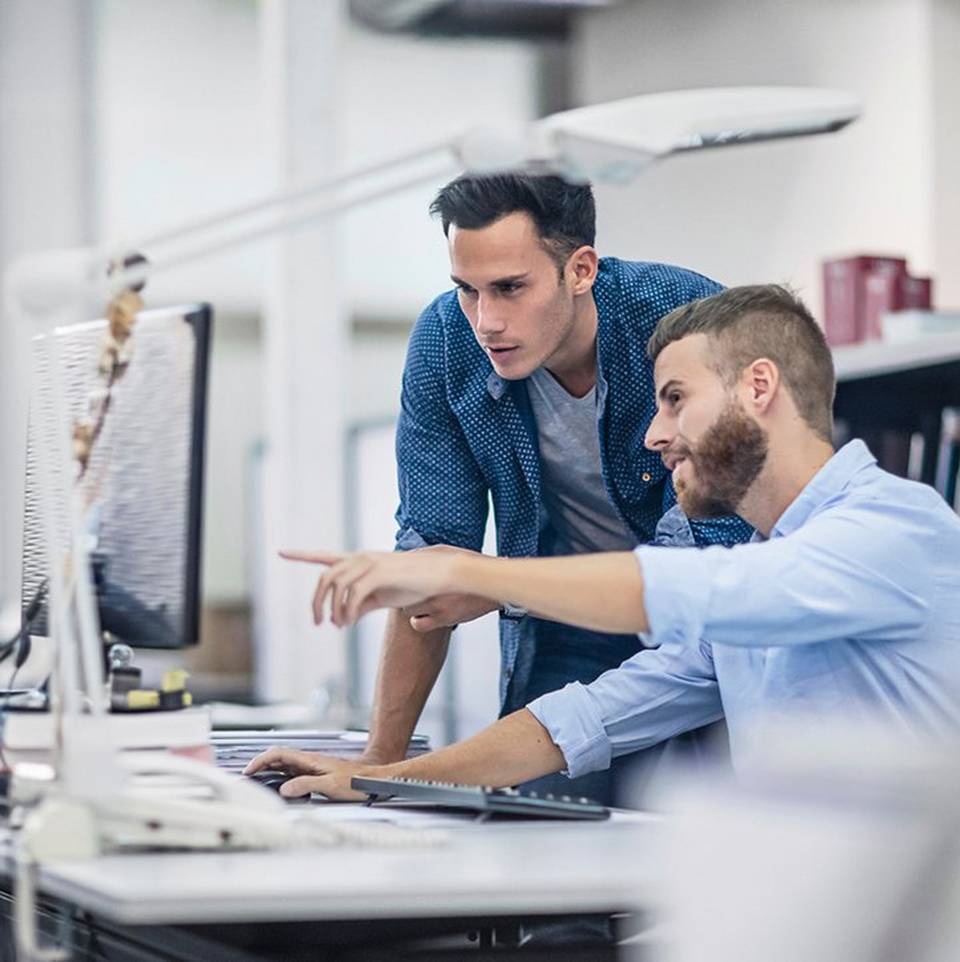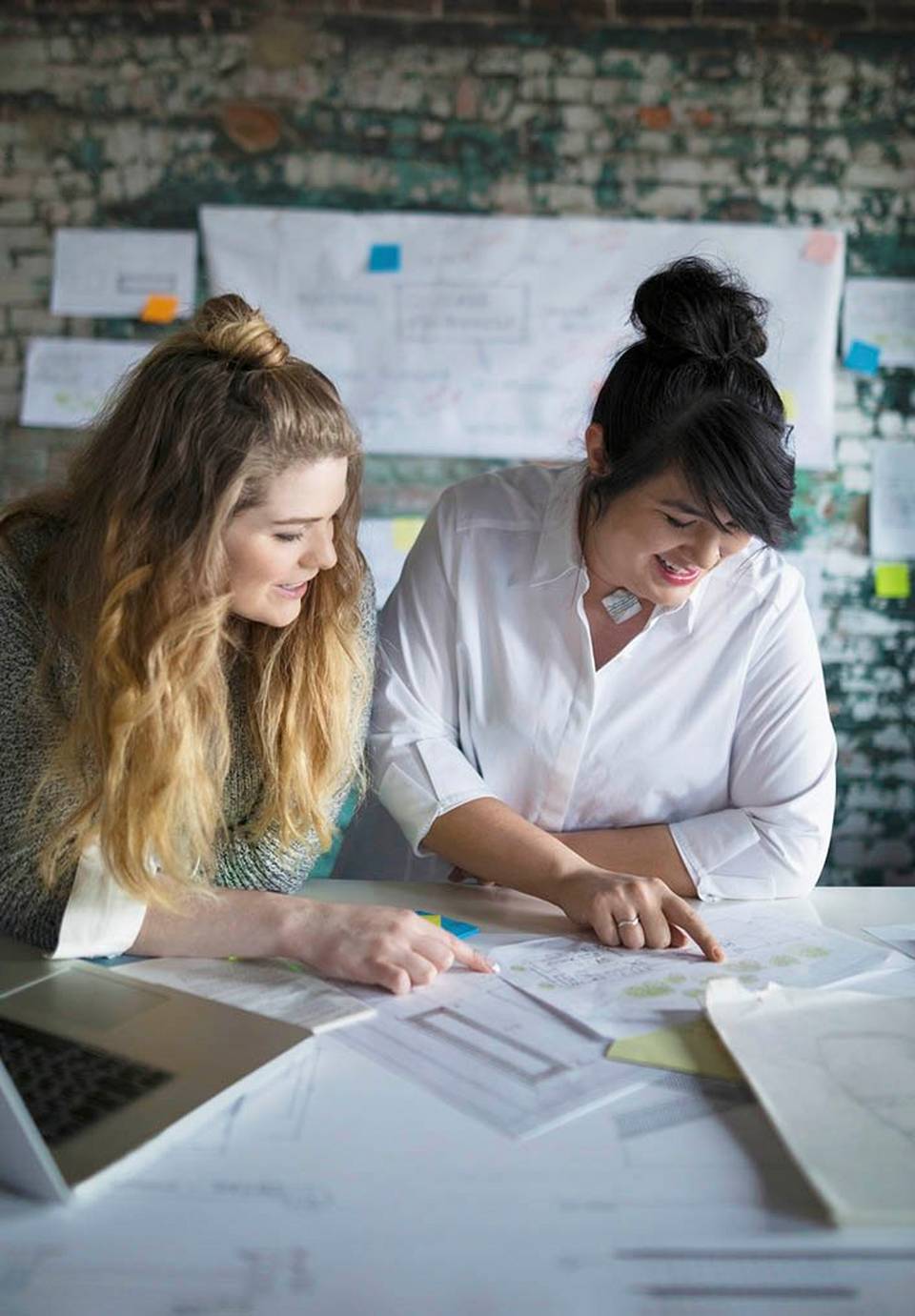 Safeguard document security
Information is kept secure by uniFLOW's powerful user authentication, which minimises risk around sensitive documents by recording and restricting access.
Take control of costs
Accurately track print, scan and copy expenses. uniFLOW cuts costs with smart features that set rules, auto-delete unreleased jobs and only print necessary documents.
Boost productivity
Create personalised workflows to capture, share and store digital documents. uniFLOW's Job Routing eliminates print hassles by auto-directing jobs to the best device.
Print freedom
Get secure mobile printing as a company standard, without extra cost or investment – with you can choose any device to print from, wherever you are.
Easy integration
uniFLOW's single platform applies a universal print driver to all employees, allowing printing from anywhere – even non-Canon devices – with a scalable configuration.
Simple scanning
Easily capture, share and store digital documents, thanks to high quality imaging and accurate OCR data extraction. Personalise scan workflows for added security.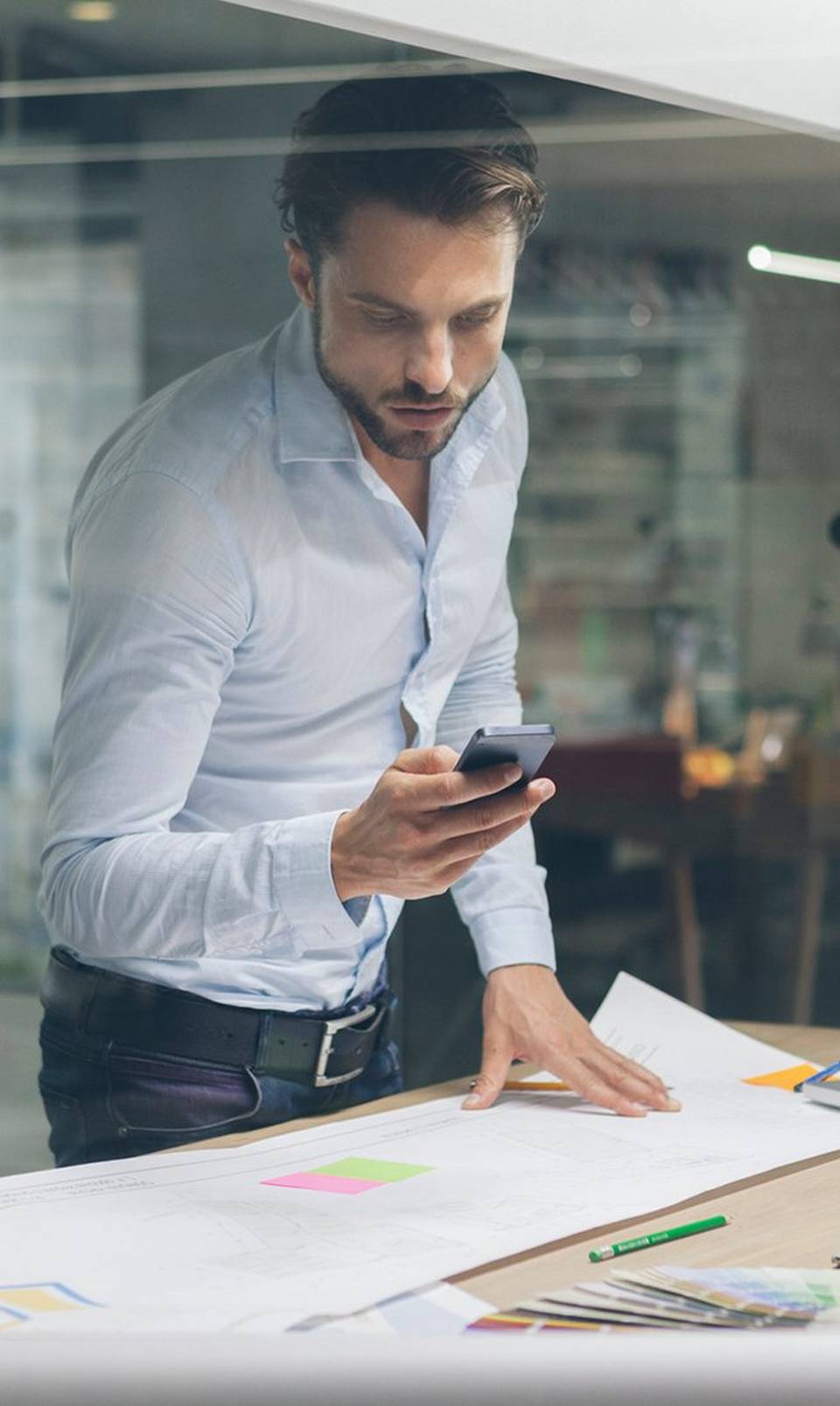 A single integrated management platform

Any device
Secure print from any
connected device in the office

Fast scanning
Create personalised scan
workflows and destinations

Manage your fleet
Cost tracking, user authentications
and function control