Interactive Smart Whiteboard
Value
Avesta interactive Panel is optimised to have
the friendliest user interface and classroom-ready solutions to support schools by bringing a truly healthy and collaborative learning experience into their classrooms. 

Brainstorm with others and 

be inspired by their 

thoughts

 in real time

. Provide a limitless space for 
lessons, student ideas, and group projects
.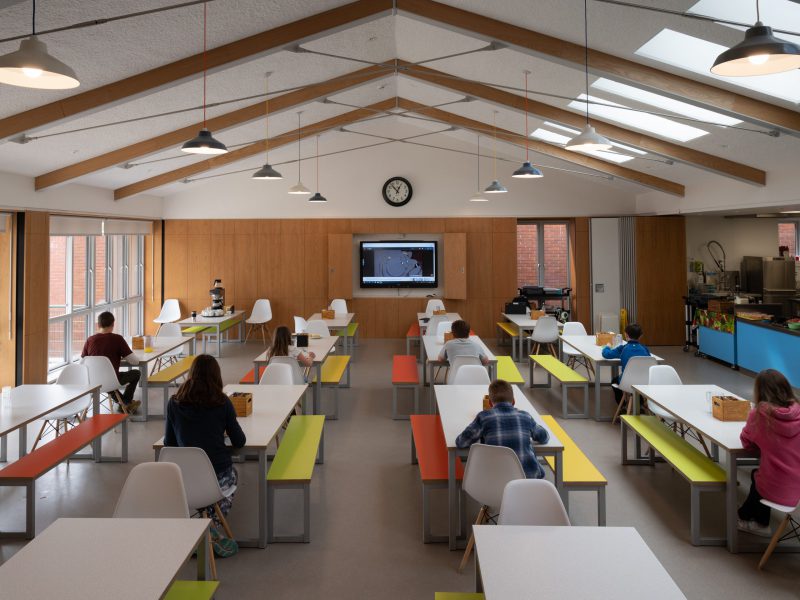 Quality
With Avesta interactive flatpanel, teachers easily share screens, whiteboards, and lesson delivery tools with video conferencing solutions such as Google meets.
Innovation
Drive an interactive lesson from the front of the classroom on a large display. Flip the classroom by letting 

students

 contribute with notes, images, diagrams, and more on their individual devices.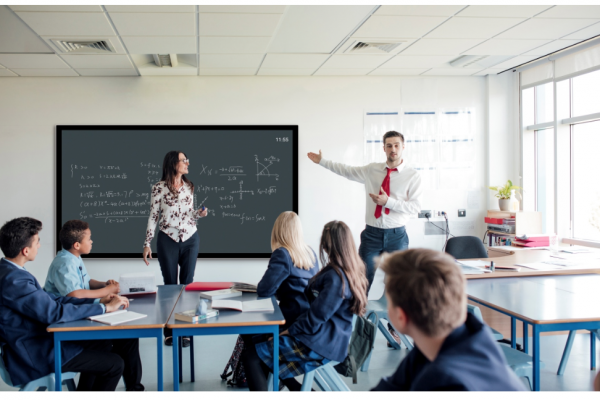 Size
Avesta Interactive flatpanel comes in variety of sizes;
– 55 ich (120.95cm * 68.04cm)
– 65 inch (142.85cm * 80.35cm)
– 75 inch (165.85cm * 92.83cm)
– 86 inch 189.50cm * 160.60cm)