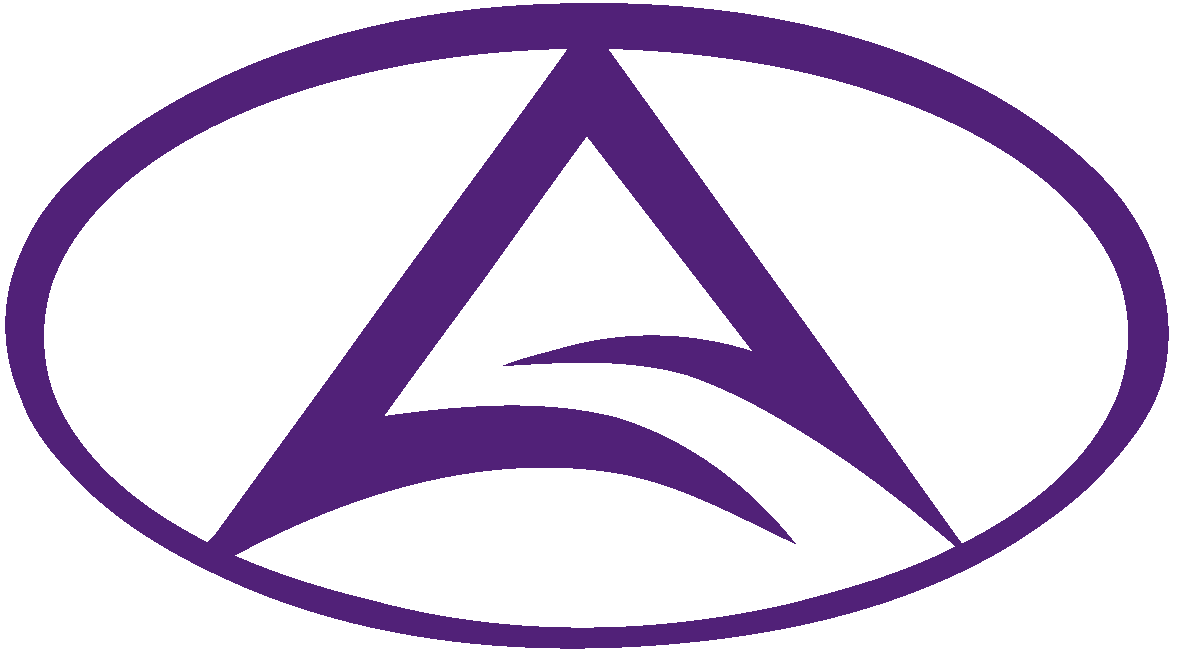 Avesta Holding B.V. The Netherlands
Avesta Holding B.V. The Netherlands specialized in providing global office and printing solutions and equipment's. Product range from small printers and multi-functional printers, copiers, scanners, plotters and wide formats and even production machines and digital printing presses, including software and solutions.
Following to the printing process, we offer the total solution, such as collating, laminating, folding, cutting and shredding.
Avesta Holding B.V. is an official partner of Canon, Riso and Ricoh. Also official partner of several well-known finishing equipment's companies. A global company with partners and coverage around the world. Different subsidiaries and partner companies throughout Middle East with multiple brands and activities, all specialized in total office solutions and production printing machines. We are committed to offer the best customized services.
Avesta Trading B.V.
Based in the Netherlands, one of Avesta Holding companies. Leading exporter of ex-leasing printers, copiers, wide format and production machines. Offering complete services, including genuine supplies and spare-parts. Providing branded products and services of superior quality and value. Official Ricoh partner, one of Ricoh Europe selected traders. Our business does not finish with delivery of the products and customized services, but with satisfied customers. Over the past years we have been able to create strong partnerships with our customers worldwide.
Our Team
Our employees are at the heart of our success and enable us to provide our customers with satisfactory service. Also our technicians are highly trained, qualified and experienced. We are committed to continuously strengthening the skills and capabilities of our employees through dedicated training. We encourage our people to share their ideas about how we can streamline operations and deliver even more value to our customers
Warehouse
We have a warehouse of 3724m² with multiple loading docks and extra loading doors for vans and small trucks. Our warehouse has storage capacity of 10.000 machines.
We work with custom developed management software to get maximum professionality and efficiencies which enable us to test and register all our products.
Stock Management
The registration procedure in our stock management software starts upon receipt of the machines. Starting with extended product information registration. Then the second registration procedure begins, followed by data clearing and testing of each machine. In case needed, our technical staff will repair the machines. Besides the detailed machine information, every purchased, recycled and exported machine information is stored in our database.